Why YARDEX
Artificial grass benefits
At YARDEX, our guiding principle has always been to manufacture innovative yet fit-for-purpose products that consistently exceed the expectations of our clients and partners while enabling the best possible experience for athletes of all ages and abilities. At the same time, functionality is key, which is why our products are specifically designed to deliver exceptional durability in even the harshest conditions..
While most people are aware that artificial grass is low-maintenance and looks great all year round, its sustainability benefits are not so well known.
After the initial carbon emissions involved in its production and transportation, once artificial turf is installed, its carbon output is close to zero. Bearing in mind that the average artificial grass lawn can last for well over a decade with proper maintenance, this fact alone is persuasive for anyone looking to reduce their environmental impact.
Artificial grass needs next to no water – just the occasional hose down to keep it clean – which radically reduces water consumption and the associated costs.
Artificial grass requires no fertilizers, pesticides, herbicides, or any other chemical products to keep it looking great. Not only does this reduce direct exposure to toxic chemicals for humans and animals, but it also means that there will be no toxic run-off during irrigation.
Artificial grass is low-maintenance and does not require equipment such as lawnmowers or leaf-blowers, typically powered by diesel, petroleum, or electricity.
We are obsessed with artificial grass, but most of all, we are obsessed with delivering quality products that work hard to enhance the enjoyment of everyone who uses them.
Based on more than two decades in the artificial grass business, we can confidently state that our products meet the highest standards in line with the specifications of the world's leading sporting organizations.
In fact, we are so confident about the quality of YARDEX artificial grass that every product comes with a five to eight year warranty (terms and conditions apply) to ensure that your space looks great and performs well for years to come.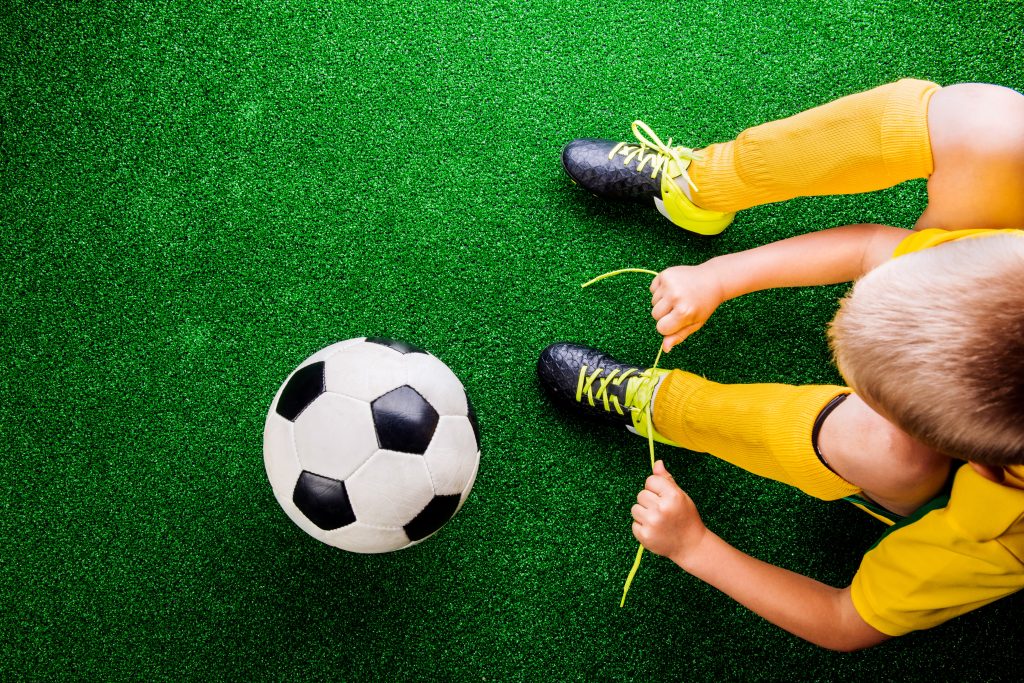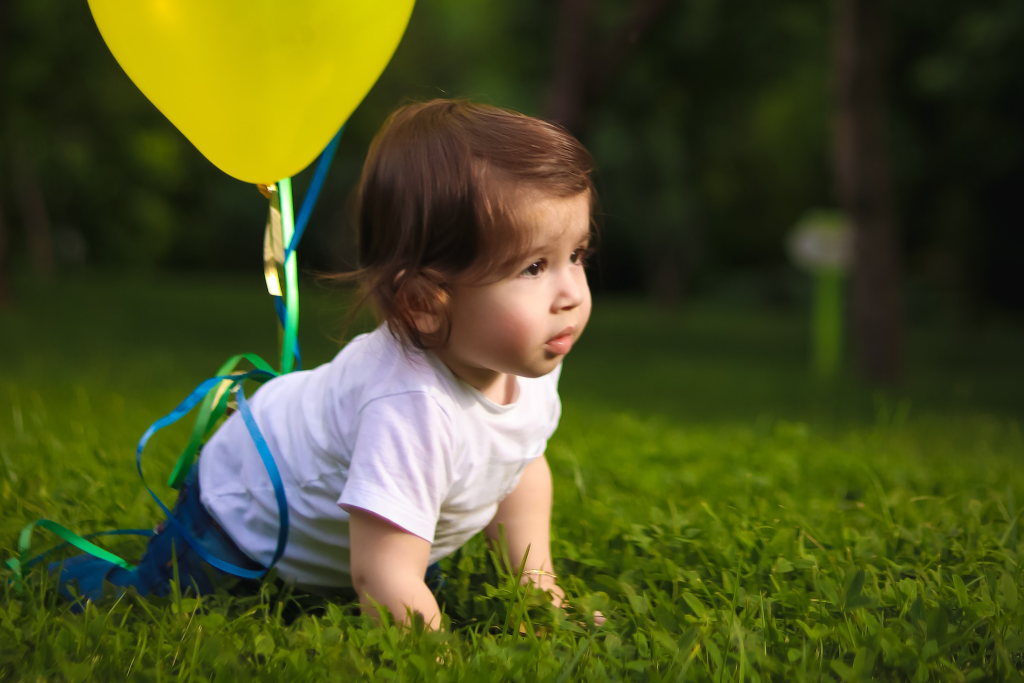 Safety is our top priority. While nobody can guarantee 100% safety when engaged in sporting activities, the risk can certainly be mitigated.
This is why we continually strive to break new ground in artificial grass technology with innovative, cutting-edge systems that aim to minimize the danger and severity of any potential injuries. Through continued investment and ongoing research, we are able to ensure that our products provide the safest possible playing surface for athletes of all ages and abilities.
In addition, to ensure adherence to the most rigorous safety standards, YARDEX artificial grass does not contain lead, hazardous metals, or other toxic chemicals that pose a risk to health and wellbeing.anties 
YARDEX is committed to providing the highest standard of customer service to all our clients, however large or small, across every single element of their journey. From the very first point of contact through to after-sales care, we are dedicated to offering our customers the best possible experience to help them to achieve the turf of their dreams.
To this end, all our employees participate in the YARDEX in-house customer service program, an intensive ongoing gold-standard training scheme. This program is specifically designed to equip YARDEX team members with the deep technical and product knowledge required to provide the best possible care to our customers, wherever they are in the world and whatever the scope of their project.