We Make Turf
Yardex is a technologically advanced artificial grass manufacturer. Elevate your business with superior synthetic turf and unlock access to our premium grass collection. We produce high-quality products for sports and landscape applications whilst carefully considering the environment.
About Yardex
Background in Artificial Grass Manufacturer
Originating in the US we are a company with more than twenty years of experience in the artificial turf industry. This experience led us to open the most sophisticated synthetic turf production facilities.
Our Capabilities
We will help you find what you need!
Our goal is to offer innovative solutions that satisfy a wide spectrum of requirements. We focus on the development and improvement of our products and services. We want our customers to benefit from flexible solutions and fast delivery times to grow their business.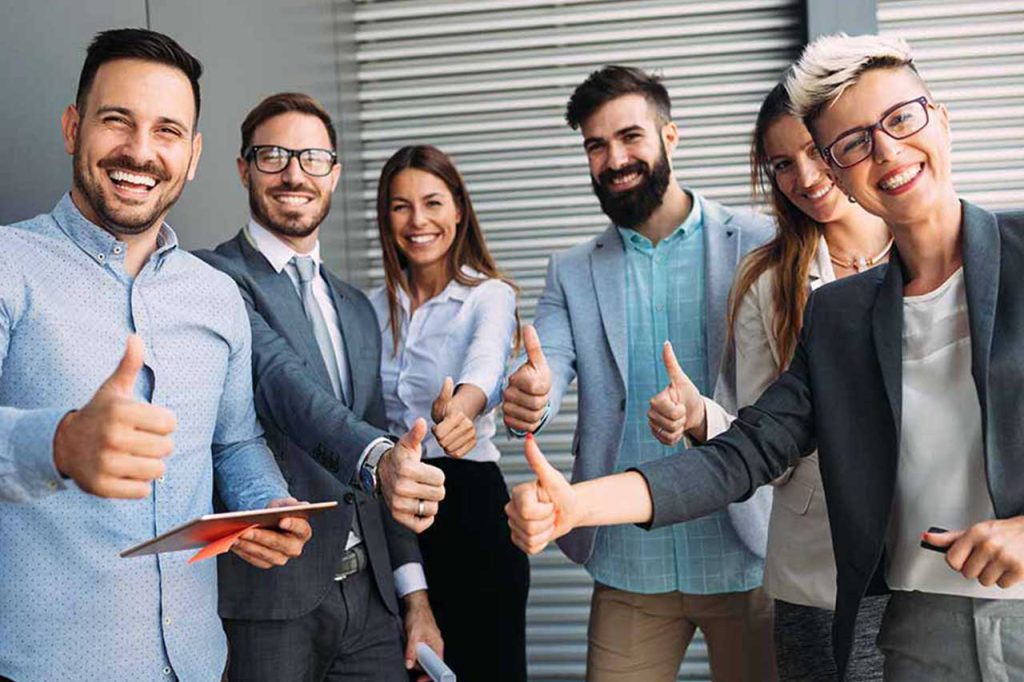 Market Sectors
Yardex uses the latest technology to offer a comprehensive range of products. Our rigorously tested products meet high quality, durability and performance standards. We are the most advanced artificial grass manufacturer
What makes us different?
We tirelessly improve our products
while caring for the environment
Innovations
Investments in research, development and equipment ensure we are at the forefront of progress in the industry.
Product Quality
Consistently delivering high-quality artificial grass that meets the highest standards.
Wide range of Products
A comprehensive range of products for various applications, from landscape, leisure to sports fields.
Advanced Technology
Our manufacturing process is accurately crafted for high efficiency while prioritizing environmental responsibility.
Sustainable Development
Eco-friendly, non-toxic materials, use of clean energy and sustainable production to minimise emissions of SOX, NOX, and CO2.
Technical Support
Service that exceeds expectations. Assistance with selection, installation, and maintenance.
Cooperate with us
Benefits we Offer
Buying directly from the artificial grass manufacturer ensures customers will receive the highest-quality products at competitive prices. Additionally, personal access to the manufacturer provides a direct line for personalized support, product customization, and the latest innovations.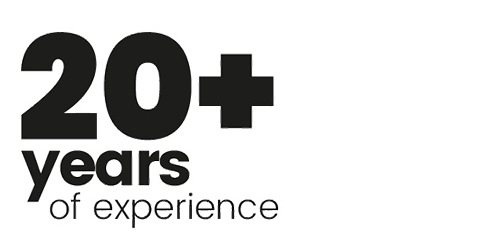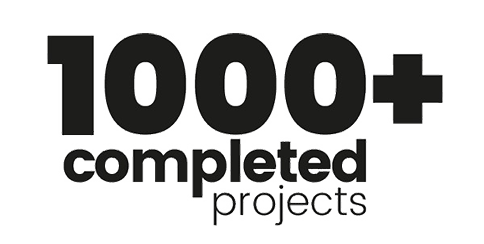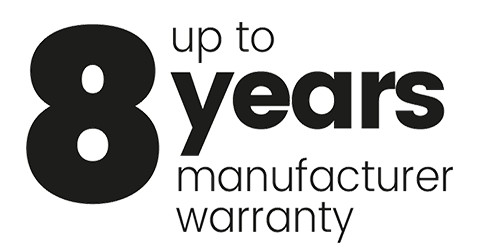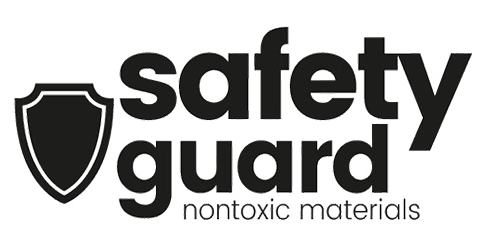 Personalized Customer Support
As our partner, you will receive comprehensive purchasing support, training and marketing assistance that will help you achieve excellent results.
Custom Production
We offer a wide range of products. In the case of larger orders, it is possible to make a product to meet specific requirements. We can customize the color, texture and pattern.
On time fast delivery
At Yardex, we understand the value of time. Depending on the location and order volume, we deliver our standard products within two weeks.
Competitive Prices
Each order is handled individually. We provide competitive rates and flexible payment plans that are satisfactory to both parties.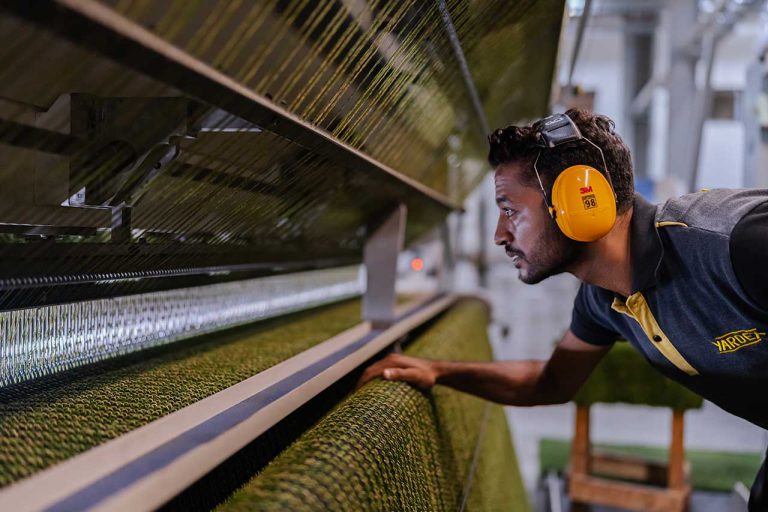 Yardex Enters German Market with $30 million Sustainability Focused Turf Production Investment American company…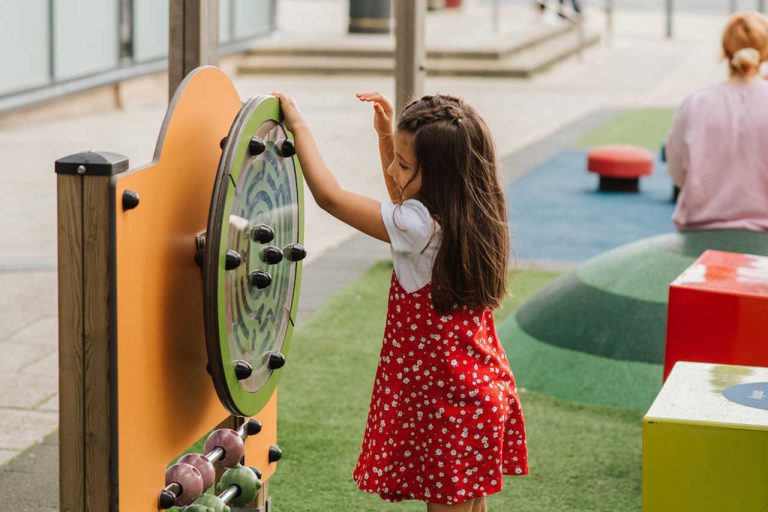 School playgrounds are more than just spaces for play; they are where children's imaginations…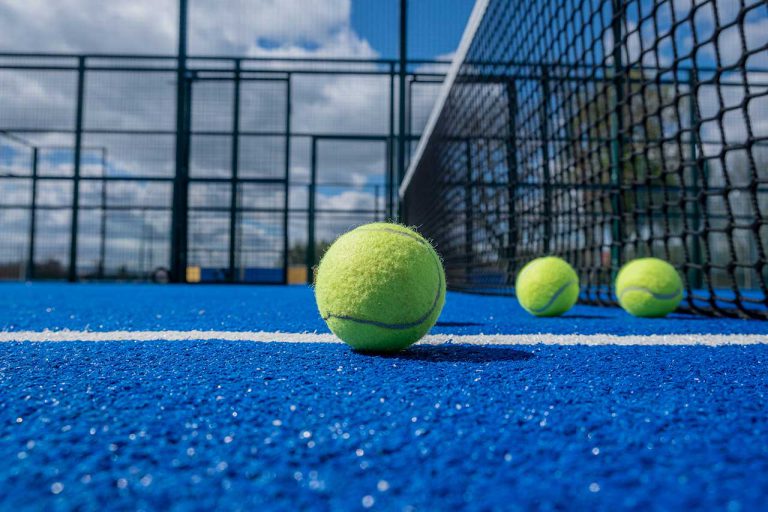 Sports fields are battlegrounds where athletes push their limits and strive for greatness. Ensuring…