Beautiful spaces create beautiful stories
At YARDEX, we believe that our innovative solutions are the foundation upon which exceptional experiences that inspire meaningful memories can be built.
From high-quality sports fields and playgrounds to stunning lawns, swimming pools, and pet-friendly spaces, YARDEX can be relied upon to help to bring your vision to life – safely, sustainably, and supported by a superior standard of customer care and after-sales service.
Sustainable solution
Artificial grass is low-maintenance, supports the environment as it doesn't need watering or pesticides.
Safety guaranteed
Our products are tested to provide safety for professional sports, landscape, and leisure applications.
Quality guaranteed
We strive to deliver superior quality products that are durable and resilient.
Services guaranteed
YARDEX is committed to providing the highest standard of service to all clients.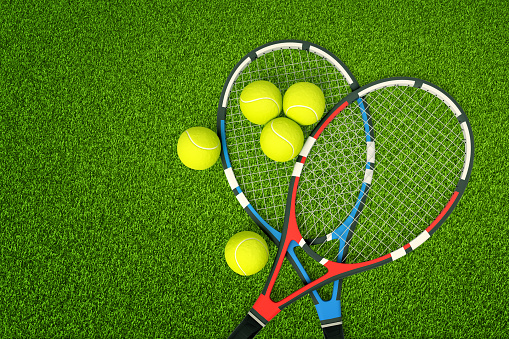 With a drive to deliver only the best quality, a passion for innovation, and a solid commitment to environmental sustainability, YARDEX can be trusted to provide creative artificial turf solutions that contribute to creating new and exciting possibilities for homes and businesses.
We challenge ourselves to do better, deliver more, and do it faster every single day. When it comes to YARDEX artificial turf products, we strive for nothing less than excellence and seek to stay ahead of the curve by adopting a future-forward mindset every step of the way.
Proven expertise in pioneering solutions
YARDEX has established itself as a leader in supplying artificial grass tailored to the needs of the sports and leisure industries. For over two decades, we have operated with integrity and priding ourselves on the delivery of excellent service. Today, YARDEX is trusted by local, regional, and global players as a supplier that can be relied upon to deliver quality products within the shortest possible timeframes.
By manufacturing our products in our own purpose-built facilities, we guarantee superior quality at every stage, from design and materials selection to state-of-the-art production processes that utilize the latest technological innovation.
Sustainability is a core principle that underpins our business, with the ultimate goal being to significantly minimize our impact on the environment across every aspect of what we do. To ensure this is ingrained in our corporate culture, our employees take part in regular environmental education and awareness initiatives to equip them with the knowledge and tools they need to make a tangible contribution to achieving this goal.
To this end, we have implemented an ISO 14001 Environmental Management System in our factory. All hazardous and non-hazardous waste materials resulting from the manufacturing process and during installation are handled and disposed of in full compliance with the ISO System, in addition to ensuring alignment with all applicable environmental legislation and best practices for waste management.
What is artificial grass?
Does artificial grass look artificial?
What is artificial grass?
Artificial grass, also known as artificial turf, is a surface made up of synthetic high-polymer fiber yarn designed to mimic the look, feel and playability of natural grass. It is often used in sports stadiums, playgrounds, and other outdoor areas because it offers an economical alternative to regular grass. Artificial turf requires less maintenance than natural grass, making it look fantastic with minimal effort. It can also withstand heavy usage for longer periods than natural grass. Additionally, artificial turf lasts longer due to its resilience against wear and tear and being resistant to damage from pests or disease. Many artificial turfs come with padding or shock-absorbing features which help protect against injuries from falls or sports activities.
Does artificial grass look artificial?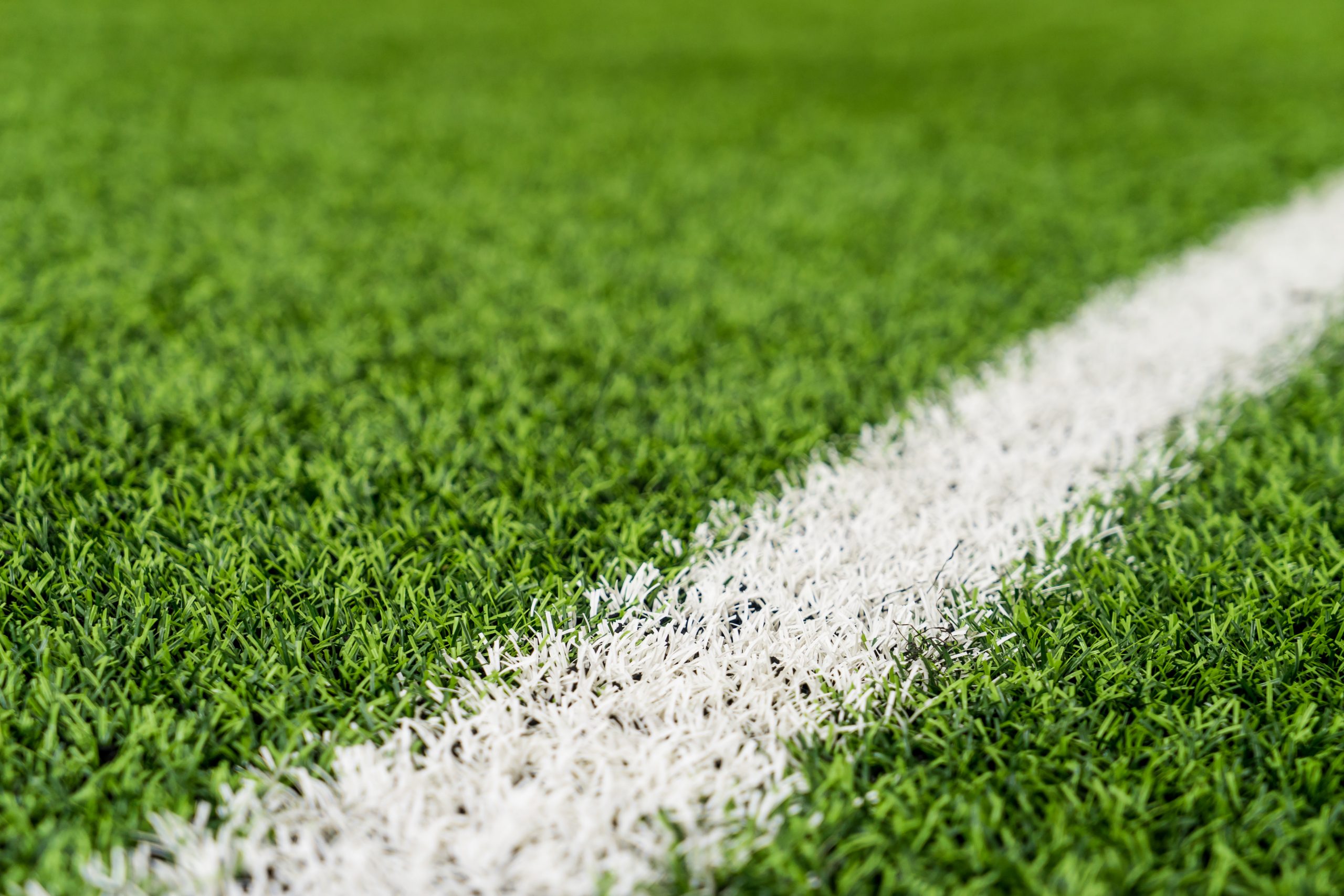 North America:
1201 North Market Street, Suite 111, Wilmington, DE 19801, USA
Africa:
227 2nd Sector, 5th Settlement, New Cairo, Egypt
Europe:
40 Bank Street, Canary Wharf, E14 5NR London, United Kingdom
Asia:
65 Chulia Street, #46-00, Singapore 049513, Singapore